Agricultural Commercial Residential

Available in 12' to 50' Widths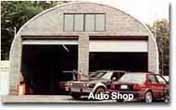 High sidewall clearance, a clear span with no beams or posts, superior durability that channels away heavy snow or rain, a 25-year, steel-mill-backed perforation-resistance guarantee...these are just a few of the many features that, by far, make the S-Series the #1 steel building in America.
They are most preferred by commercial and industrial shop owners, by recreational vehicle and boat owners, by farmers and by truckers to protect their valuable investments. Available in sizes that range from 12-50 ft. wide with unlimited lengths and manufactured exclusively in the United States, these versatile, highly economical buildings are also ideal for use as workshops that are virtually maintenance free.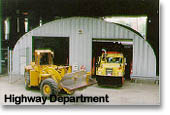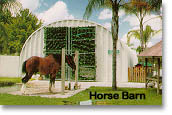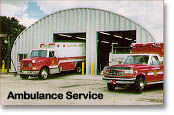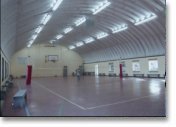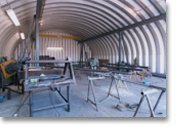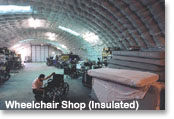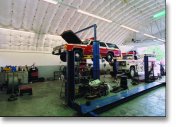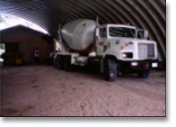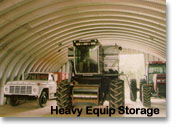 Panel Steel Buildings, Inc. is serious about quality and customer service. Every building is designed and tested to the highest standards of quality and is engineered to withstand the most severe weather conditions. The versatility, strength and durability, yet simple look, make this building perfect for virtually any commercial, industrial, farm or consumer application.
A Building with better quality,
customer service and
price can not be found.